The Cat Empire Liput
Löydä etsimäsi The Cat Empire liput sivustolta viagogo, maailman suurin lippujen markkinapaikka. Valitse tapahtuma ja katso saatavilla olevaa lippuvalikoimaa tai katso The Cat Empire kiertuetta kartalla ja löydä sinua lähellä oleva tapahtuma. Voit myös myydä ylimääräiset The Cat Empire Konserttiliput sivustolla viagogo, ja lippujen listaaminen on ilmaista. Kaikki The Cat Empire liput takaa viagogo Lipputakuu!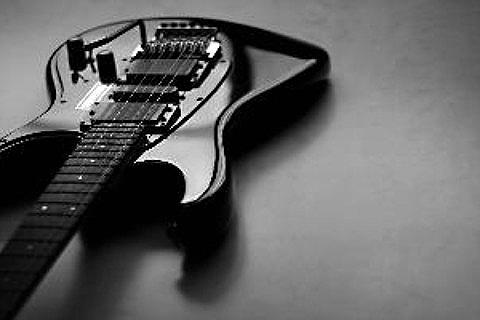 The Cat Empire
The Ticket Marketplace
Taattu

viagogo takaa kaikki liput

Rahasi ovat turvassa

Maksamme myyjälle vasta kun olet ollut tapahtumassa

Turvallinen toimitus

Toimitus e-lippuna tai kuriirin kautta
Viralliset yhteistyökumppanimme
Kansainväliset tapahtumat
The Cat Empire Liput
Osta tai myy The Cat Empire kiertuelippusi sivustolla viagogo. Yllä voit myös tilata Lippuhälytyksiä ja pysyä ajan tasalla uusista ja tulevista The Cat Empire 2013 kiertuepäivämääristä. Jos sinulla on jotain kysyttävää koskien viagogo -palvelun käyttöä, käy Frequently Asked Questions sivullamme, tai jos tarvitset apua The Cat Empire lippujen ostamisessa, Tilausten auttava puhelin auttaa sinua numerossa + 44(0)20 3137 6084 .
viagogo on online-lippukauppa jossa voit ostaa ja myydä konsertti-, urheilu- ja teatterilippuja.
Lippuhälytykset
Ilmoittaudu ja saa uusimmat The Cat Empire uutiset ja tarjoukset
Antamasi sähköpostiosoite on virheellinen.