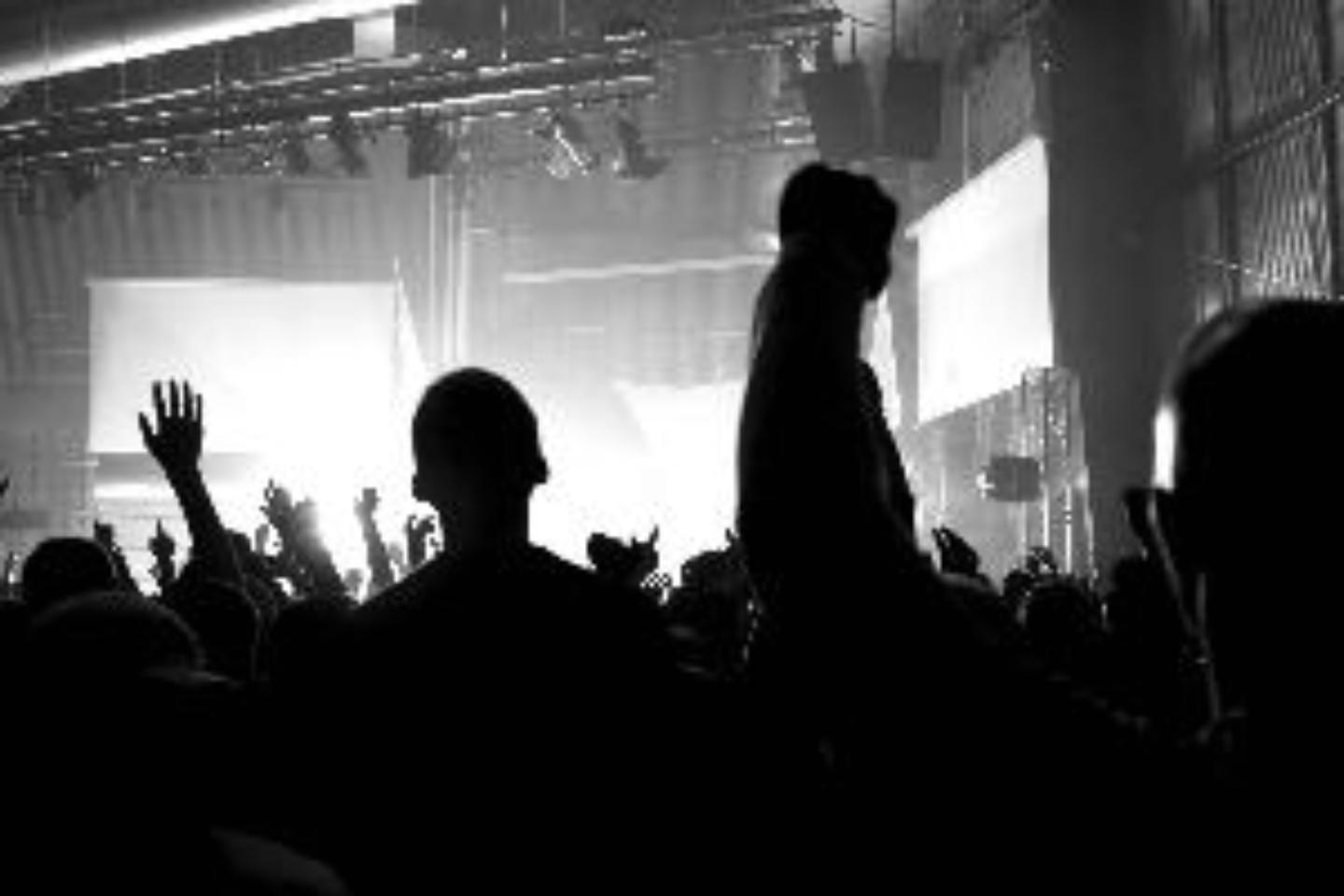 Fábio Jr. Tickets
Advanced search:
For more personalized options
9 events in Brazil
The next event is starting in
Fábio Jr.
Espaço Patrick Ribeiro Aeroporto,

Vila Velha, Brazil
Fábio Jr
KM de Vantagens Hall RJ (Citibank Hall RJ),

Rio de Janeiro, Brazil
Fábio Jr
Espaço Win,

Santo André, Brazil
FABIO JR.
Casa Tom Brasil (HSBC Brasil),

São Paulo, Brazil
Cheapest in São Paulo!
This event has the cheapest FABIO JR. tickets in São Paulo available on our site.
FABIO JR.
Casa Tom Brasil (HSBC Brasil),

São Paulo, Brazil
Sold Out
There are currently no remaining tickets available for sale on our site for this event
Fábio Jr
Teatro Araujo Vianna,

Porto Alegre, Brazil
Fábio Jr
KM de Vantagens Hall BH (BH Hall),

Belo Horizonte, Brazil