svm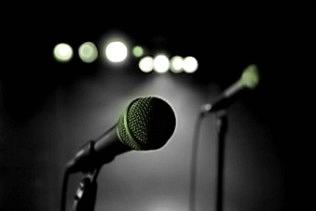 Ed Sheeran
Raymond James Stadium, Tampa, Florida, USA
About The Venue...
One of the city's leading venues
How Many Tickets?
Select a quantity to quickly find the best tickets available for the number of people attending the event. There may be fewer tickets remaining for the quantity you select.
Price Range
$64-128
$128-570
$570-787
$787+
Select Areas
Floor

Only 27 tickets left
Seats are guaranteed to be next to each other if you buy two or more tickets.
We will only show the best tickets that are currently available.
General Notes
All sales are final
Age restrictions may apply, please check with the venue for more details
Event dates and times are subject to change, it is up to you to check local listings for updates
After your purchase, you will receive a confirmation email with your ticket delivery details and timing
Prices are set by sellers and may be lower or higher than face value. Prices exclude booking and delivery fees (applicable by transaction). Original face value price per ticket (excluding fees):

- USD