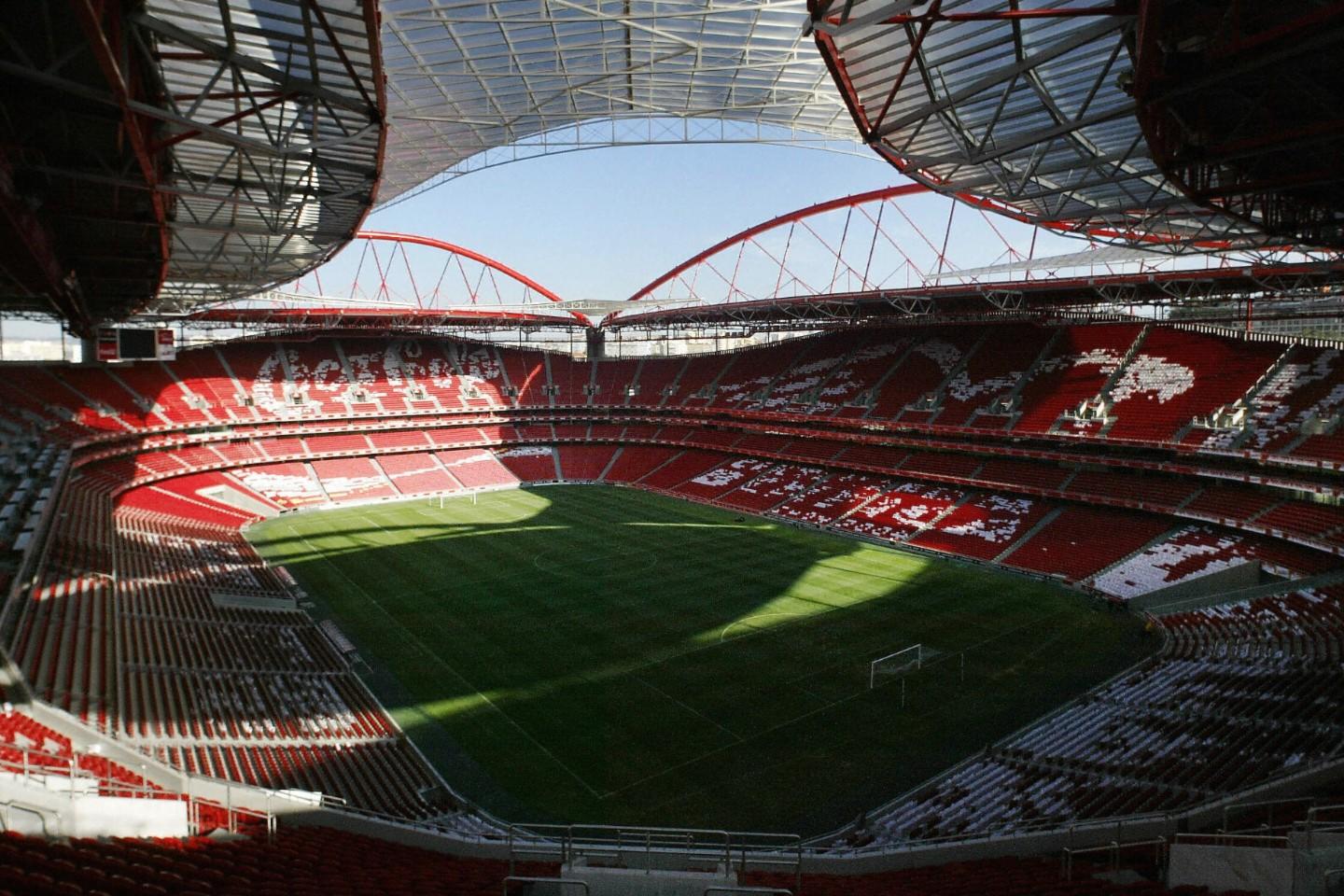 UEFA Champions League - Final Tickets
In this year's Champions League Final we'll see two football dynamos facing it off until the last minute - what a match it will be! The tension's building and you want to be part of it. Look no further and secure your Champions League Final tickets right here right now. viagogo is Europe's leading ticket exchange and the safest marketplace for you and your Champions League tickets. Have a browse on our Champions League Final 2018 tickets below and grab them fast!
Please note: This is a restricted event. If you have tickets to sell for the Champions League Final please email
lastminutesales@viagogo.com
and one of our account managers will help you get your tickets listed.
260 other people are viewing UEFA Champions League - Final tickets